3 Great Reasons to do business with Carl J Bush Company
Highest Quality

Our high quality, low maintenance air movement products serve as a cost-effective way to cool, circulate or ventilate air within most commercial and industrial type facilities.

Largest Selection

Our full line of Industrial Fans range in size from 12″ to 72″, and are Built-To-Order in Mild Steel, 304 or 316 Stainless Steel or Hot-Dipped Galvanized  Construction. We can customize our fans to your exact specifications.

Made in the USA

Our fans are manufactured with materials produced in America. Only the highest quality Steel and Stainless Steel are incorporated into our fans. Only the best Industrial Grade Electric Motors are used.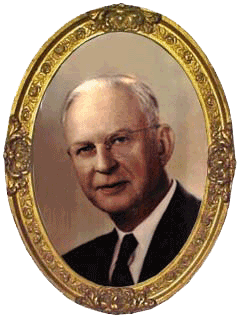 Featured Fans
DF-Series – Marine Duty Black Epoxy Powder Coated (Corrosion Resistant) Tube Axial Duct Fans – Direct Drive

Sizes 12″ to 60″

– These MARINE DUTY Black Epoxy Powder Coated Steel, Direct Drive Tube axial Fans are recommended for duct applications on OCEAN GOING SHIPS, OFF-SHORE OIL RIGS, SALT WATER LOCATIONS, and in Mills, Mines, Foundries, Factories, or wherever fumes, dust, smoke or steam must be removed
– Propellers are non-sparking Cast Aluminum
– Explosion Proof Construction available
– Offer great protection in salty sea-air environments (as found on Ships and Ocean Vessels).
– Very High Quality – Industrial Grade
– MADE IN THE USA