3 Great Reasons to do business with Carl J Bush Company
Highest Quality

Our high quality, low maintenance air movement products serve as a cost-effective way to cool, circulate or ventilate air within most commercial and industrial type facilities.

Largest Selection

Our full line of Industrial Fans range in size from 12″ to 72″, and are Built-To-Order in Mild Steel, 304 or 316 Stainless Steel or Hot-Dipped Galvanized  Construction. We can customize our fans to your exact specifications.

Made in the USA

Our fans are manufactured with materials produced in America. Only the highest quality Steel and Stainless Steel are incorporated into our fans. Only the best Industrial Grade Electric Motors are used.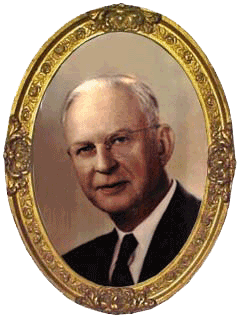 Featured Fans
Model CAF – Filtered Wall Fans

Sizes 12″, 16″, 18″, 20″ and 42″

– 1 Filter Style
– Perfect for Paint Booth applications
– Perfect for Dust Control
– Explosion Proof and Non-Explosion Proof
– Exhaust or Supply
– Completely Self Contained
– Best Selling Fan: our Model CAF-920-1X (Size 20″, 1HP Unit) – IN STOCK (Single Phase XP Only)
– NEW Model CAF-L942- 2X Size 42" with 4-Filters (4" Deep). Completely Self Contained. (See Drawing for detail). MOVES 13,000 CFM!!!